Netiko has completed several projects in Georgia, including the top-rated Georgian advertising website gancxadebebi.ge with more than 50 000 registered users.
Studio Netiko is leading similar projects in other countries :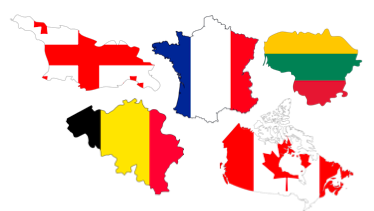 http://veux-veux-pas.fr - France
http://veux-veux-pas.com - Canada
http://veux-veux-pas.be - Belgium
http://skelbimai-visiems.lt - Lithuania, etc.
Currently more than 22 000 users visit gancxadebebi.ge every day and it has 130 000 views per day.
Companies that make websites with Netiko will get a free advertisement on gancxadebebi.ge. This is a strong marketing move for popularizing a new website.